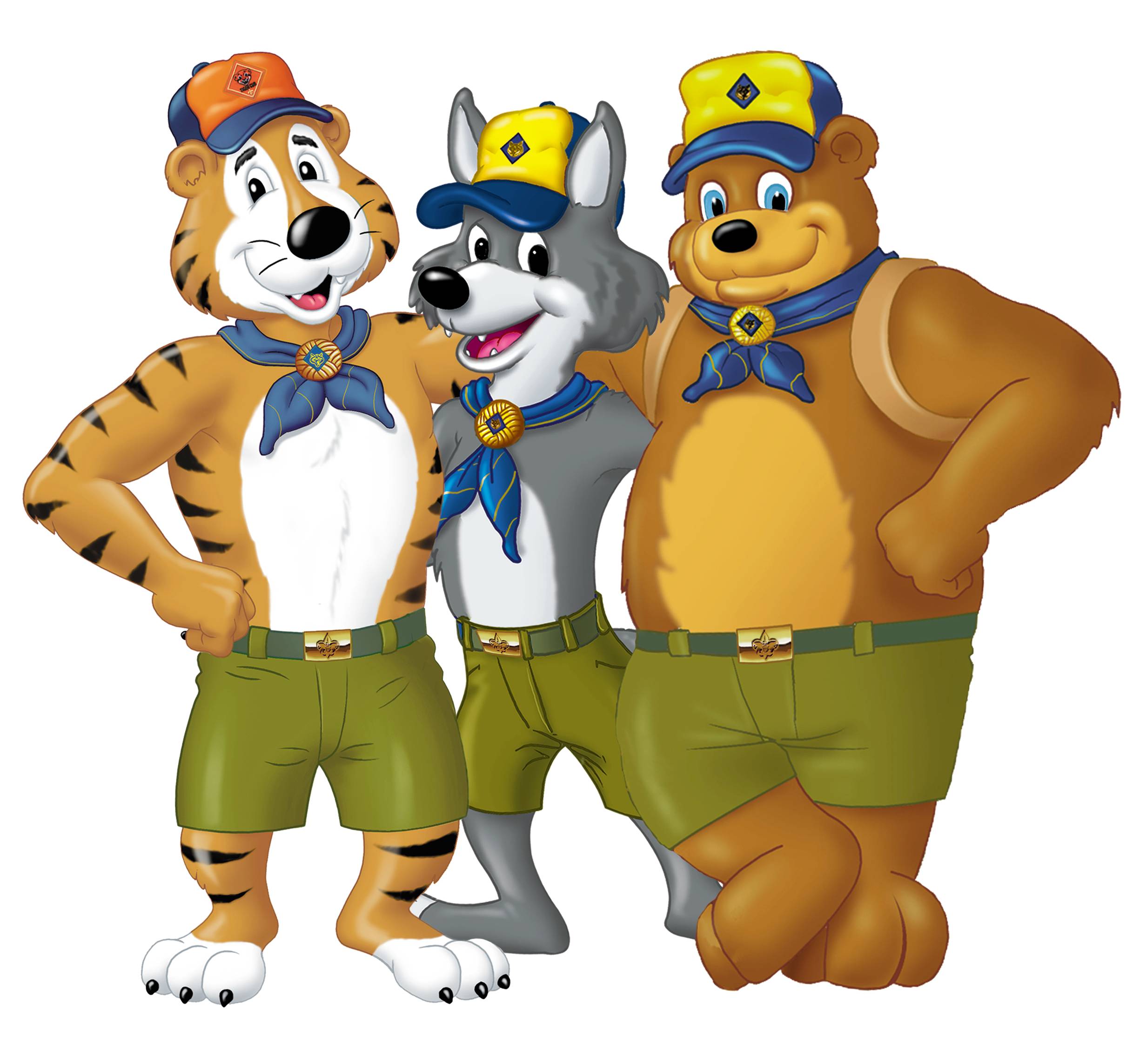 Last night, I had to attend a Den leaders meeting. It lasted 3 hours! I know right? It wasn't too bad except for the hard chairs that were killing my back by the end of it.
I am a bit overwhelmed at the moment. Its not really a bad feeling, its just I am a bit of a perfectionist and I want to get it right. I didn't realize that there was so much stuff to remember and keep track of! I like the challenge of it though. Its going to be fun to spend time with the fam and get to know other families too. The BIG event that is coming up is Jamboree. There are already close to 10,000 people signed up. Our pack is going to get a 50x100 ft. space to set up tents for about 70 people. I KNOW!!! that tight quarters, huh? We are all going to get to know each other in a much better way! LOL : O
I had so much info swirling around in my head that I fell asleep and woke up thinking about Jamboree!
There is another meeting on Thursday and I expect we will be overloaded again with more info. I have had to write stuff down just so I don't forget. Usually I can remember stuff but not in this situation!
I will definitely post pictures from Jamboree but meanwhile, I have another camping trip to get ready for. Caravan campout is this weekend! I love my church kids, so this will be FUN!
on another note: Granty boy has his first loose tooth!!!! I don't know who is more excited about it, him or me?!?! I just don't want him to lose it at school! I love these milestones!
Have a Great Wednesday!
p.s. I lost 2 lbs at WW last night......yay!