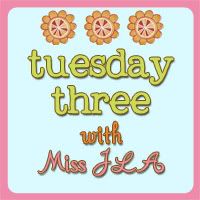 My Three:
1. Since I live in the Nash-vegas area (Nashville), I would have to take you downtown for some good music at Tootsie' or BB King's!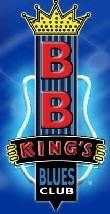 2. ONE of my favorite places to eat is Old Spaghetti Factory....which is also downtown so we could kill two birds with one stone.
3. And....since my hometown is Hermitage and History is part of the American way, I would take you to The Hermitage, Home of President Andrew Jackson. Its a very cool histororical site and the land is perfect for photography.